Soul Stirring
This has been quite the year. Vision and clarity rather quickly dissipated into confusion and uncertainty. There are more questions than answers – school or no school, church or no church, sports or no sports. The list of "what ifs" only grows. The new normal has arrived and settled in for the long haul. Masks have become the latest accessory trend; fist bumps the new social greeting. Our economy is strained. Unemployment continues to rise. And cures remain elusive though we doggedly pursue a vaccine for COVID-19 and an antidote for racism and oppression.
I believe it's impossible to come through the global pandemic of 2020 unchanged. Our eyes have been opened — opened to our vulnerability, to our strength and resilience, and to our shame. We cannot unsee the images played out repeatedly in the media. We cannot undo the past nor our mistakes and missteps. We can only seek to move forward with intention and purpose.
My soul stirs, longing for more, seeking responses to its own musings. It demands a balm for its wounds. And yet, despite the discomfort and unease, my soul desires sifting and pruning; to cleave the dead so the seeds can blossom.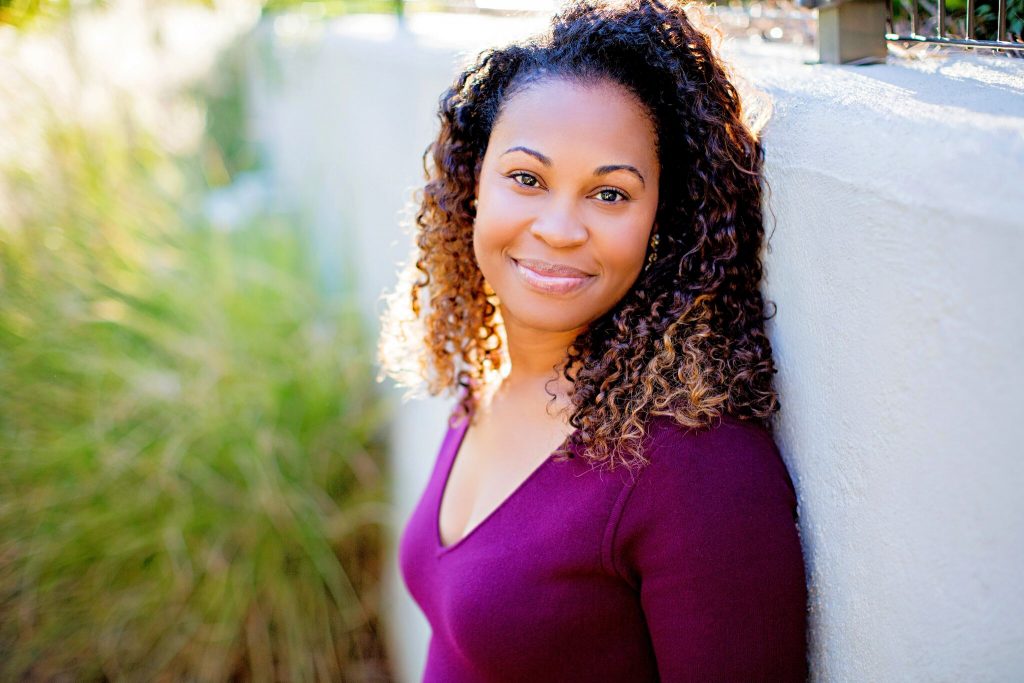 The Awakening
Do you not see it? Can you not feel it? It's a shifting like the 2011 Gospel hit by Jason Nelson, "Shifting the Atmosphere." COVID-19 has rendered life as we once knew it non-existent. The reality of systemic racism has been made visible to all, no longer the silent pain carried by people of color. This is a season of soul-searching, deep introspection, and revelation. Now is the time to examine who you say you are and what you believe.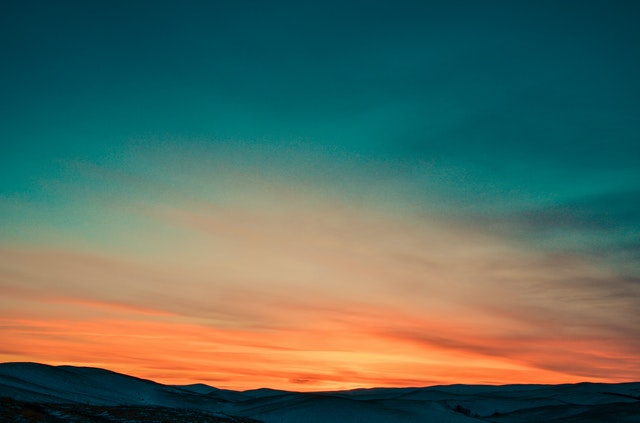 Merriam Webster's Dictionary defines the verb awake as "to be aroused or active again" or "to become conscious or aware of something." I am awakening. I am becoming conscious of my identity and my beliefs. I am no longer apologizing or dimming the woman I am, the woman I spent years hiding.
"If I didn't define myself for myself, I would be crunched into other people's fantasies for me and eaten alive." – Audre Lorde
Through this journey of my awakening, I am defining myself for myself. I am posing questions that require thoughtful and sometimes complicated answers. For it is within the answers that I come to celebrate the beauty of my simultaneous becoming and unbecoming.
The Questions
Who do I say that I am?
What do I believe?
Does who I say I am and what I say I believe line up with my actions?
Upon what or whom do I rely in times of crisis when my faith is tested?
What do I need to feel happy, healthy, and whole?
Who are my friends? How do they show up for me? How do I show up for them?
Am I living a life of integrity, by thought and by deed?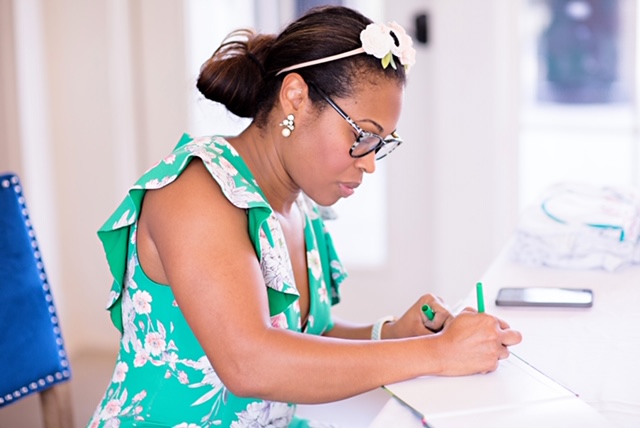 So, I ask you again. Do you not see it? Can you not feel it? If you are not yet experiencing your own evolution, I challenge you, better yet, I dare you, to pause and reflect. It's time for maturity, growth, and your personal awakening. Join me on this journey. I promise you won't regret it.