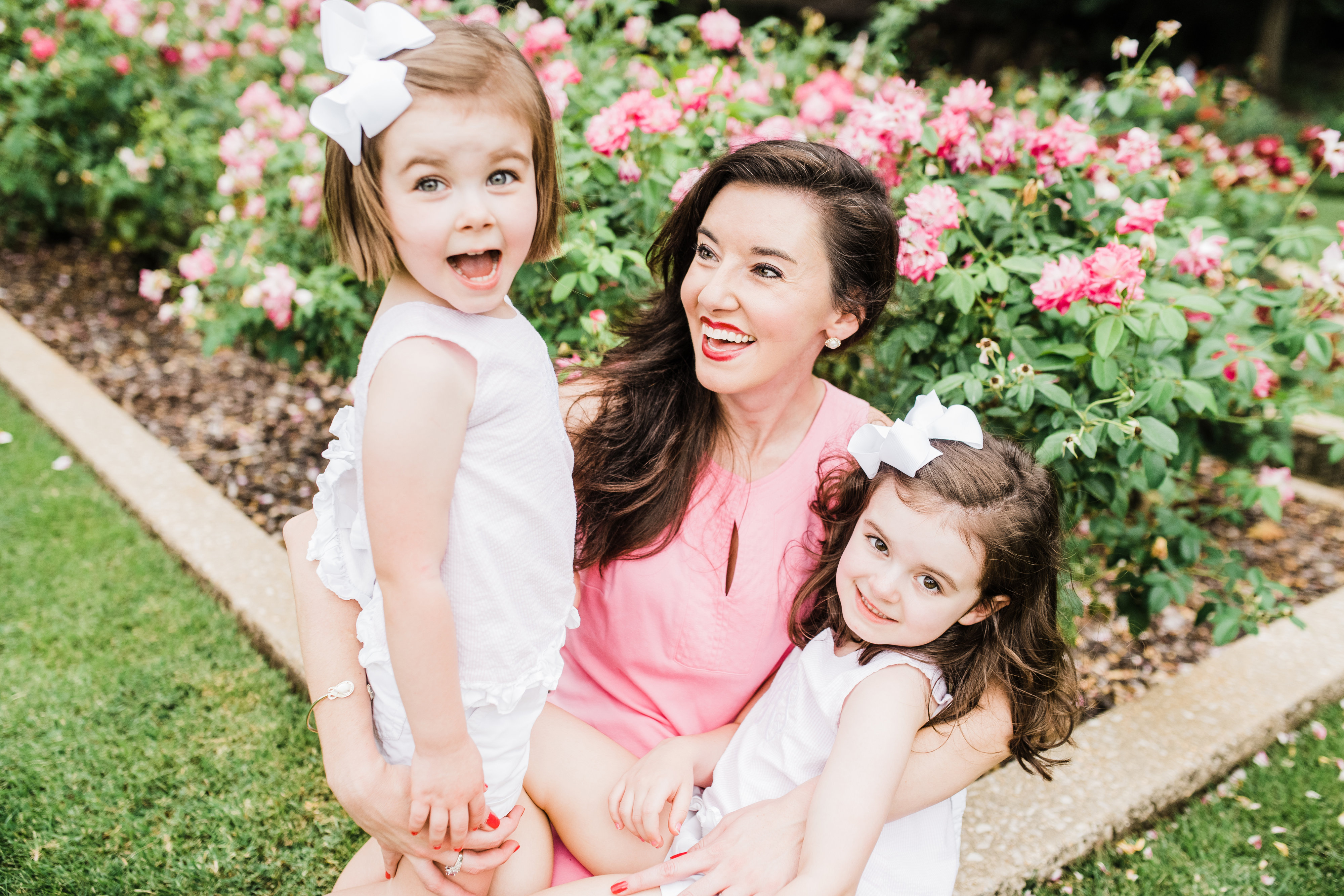 Sometimes mommas just need to locate and resonate with women going through the exact same highs and lows they are experiencing.
We yearn to find our Tribe.
If you are a momma, this is your Tribe.
Welcome home.
When I learned I was pregnant with my first baby, I did what I suppose most new mothers do. I ran to every bookstore in town picking up all the most popular #momlife titles like What to Expect When You're Expecting, Moms on Call, and 100,001 Baby Names, thinking that these literary wonders would have me Supermom ready in no time.
And while I learned all there is to know about the perfect swaddle, the pediatric-approved bath temperature, and the most efficient way to sterilize bottles, I surprisingly found myself drowning about 20 minutes after they placed my precious little bundle of joy on my chest.
Why had no one prepared me for all the emotional struggles I was about to face?
Like overwhelm.
And fear.
And stress.
And comparison.
And worry.
And social media angst.
And guilt.
And loneliness.
Why had no one shared that rather than this picture perfect, Instagram-worthy amazingness, motherhood was most of the time more about surviving rather than thriving?
Nobody really tells us that parenting is a lot less about planning all the play dates and a lot more about piling on heaps of God's grace.
Goodness, what I would have done to read about all the ways I would soon learn that those inspirational quotes splattered all over Instagram saying little quips like, "She believed she could, so she did!" were really foreshadowing omens to me learning the real truth: "I believed I couldn't, so God did!"
Motherhood is full of smooshy, snuggly, photo-worthy awesomemess.
And those moments are amazing.
But motherhood is also full to the brim with moments in which moms feel like they can't go on. Like the world as they know it is coming to an end.
Well, I'm not about deceiving folks. I would rather empower moms with the truth rather than send them off the cliff of adulting with a little shove and a sassy wink.
Enter: Cheers to the Diaper Years.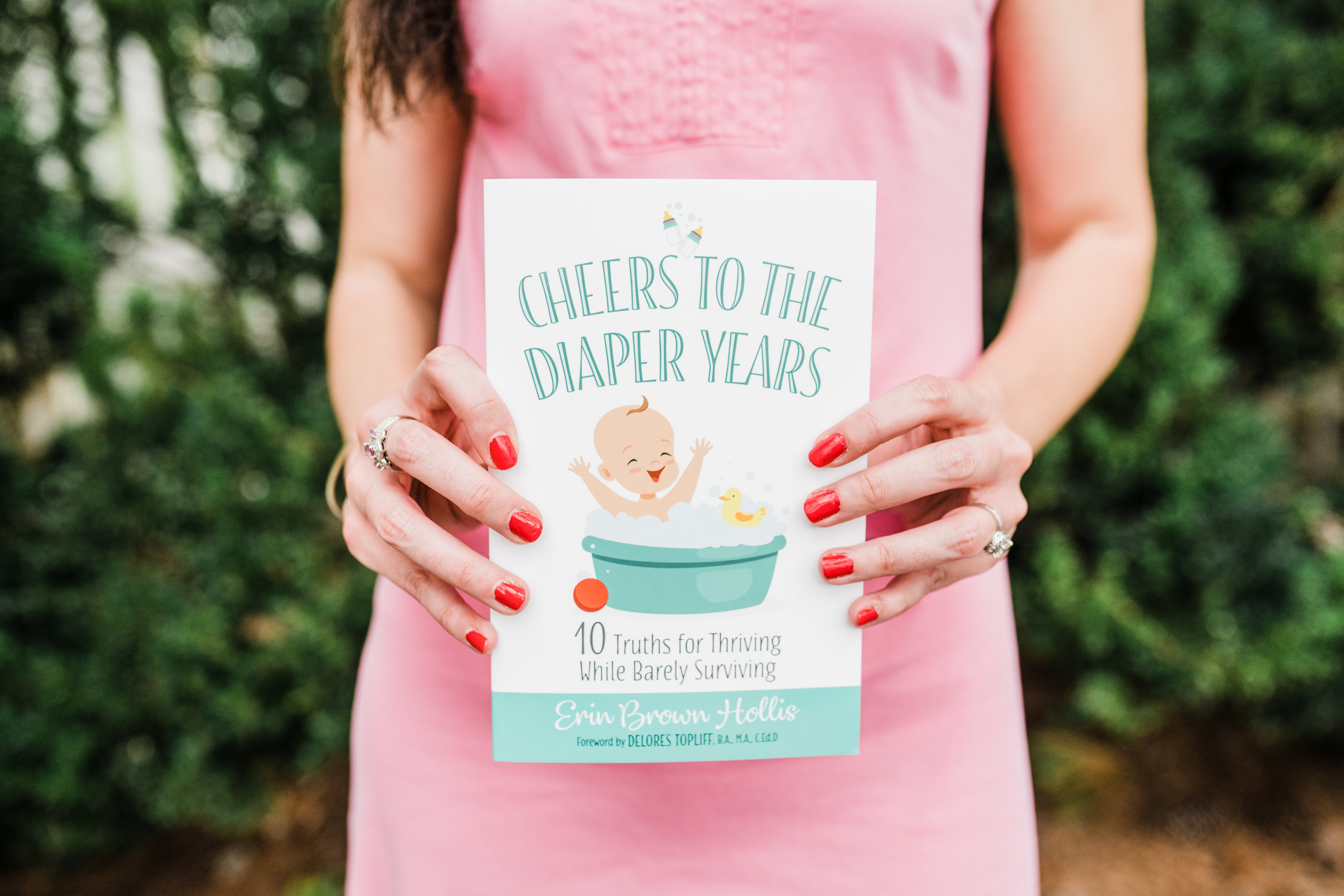 I am praying that this book will serve as a high-five, a kiss on each cheek, a check mark in the "I'm with you, Friend!" boxes of my sisters in the motherhood tribe.
I see you, Friend.
You are never alone. You are very loved. And you are more than enough in Christ!
This book is for you, no matter what stage you are on in your parenting journey.
It is my prayer that every reader will feel seen and that another mom has her back on this crazy, wild ride of mommyhood. Cheers to the Diaper Years, Friends!
To learn more about the book, check out some additional info HERE!